Welcome to our Website with Online Store
About Annadhatri Agritech Pvt. Ltd.
Annadhatri Agritech Pvt. Ltd. is one of the popular agricultural company in India.
Annadhatri Agritech Private Limited is an ISO 9001:2015 (Quality Management System) guaranteed organization from Howrah (West Bengal) that has been dynamic in the assembling and administration industry of India. The organization fills in as an acclaimed producer and provider of various types of rural items, enhancing plants, agriculture plants, and nanotechnology items. We additionally have practical experience in giving field showing administrations and plant substitution administrations. The Indian Ministry of Micro, Small, and Medium Enterprises properly remembers us and gave with "Udhyog Aadhar". Our items and administrations discover applications in various ventures for an assortment of purposes. The explanation, which is answerable for the organization's prosperity, is its methodology that guides it to consistently work for serving the best items and administrations at sensible costs.
Annadhatri Agritech Private Limited was set up in the year 2018 when the business veteran for example Mr. Ashis Guria established the framework stone of the association. Directly from its beginning, the organization followed proficient morals and complete quality administration strategies to profit purchasers in the farming business. We are liked by the cultivating local area for giving the best and reasonable agro arrangements. We dominate in giving quickly developing Agro ranger service plants, high yielding Horticulture plants, and eco-accommodating harvest improving Bio/Organic items.

Our fundamental beliefs manage us by they way we act—by and by and expertly. In this steadily changing universe of agribusiness, our basic beliefs are consistent. Our qualities underlie our work, how we interface with one another and which methodologies we utilize to satisfy our main goal. Our basic beliefs are the practices we utilize each day, in all that we do.

by Mukti Sadhan Basu – Chief Advisor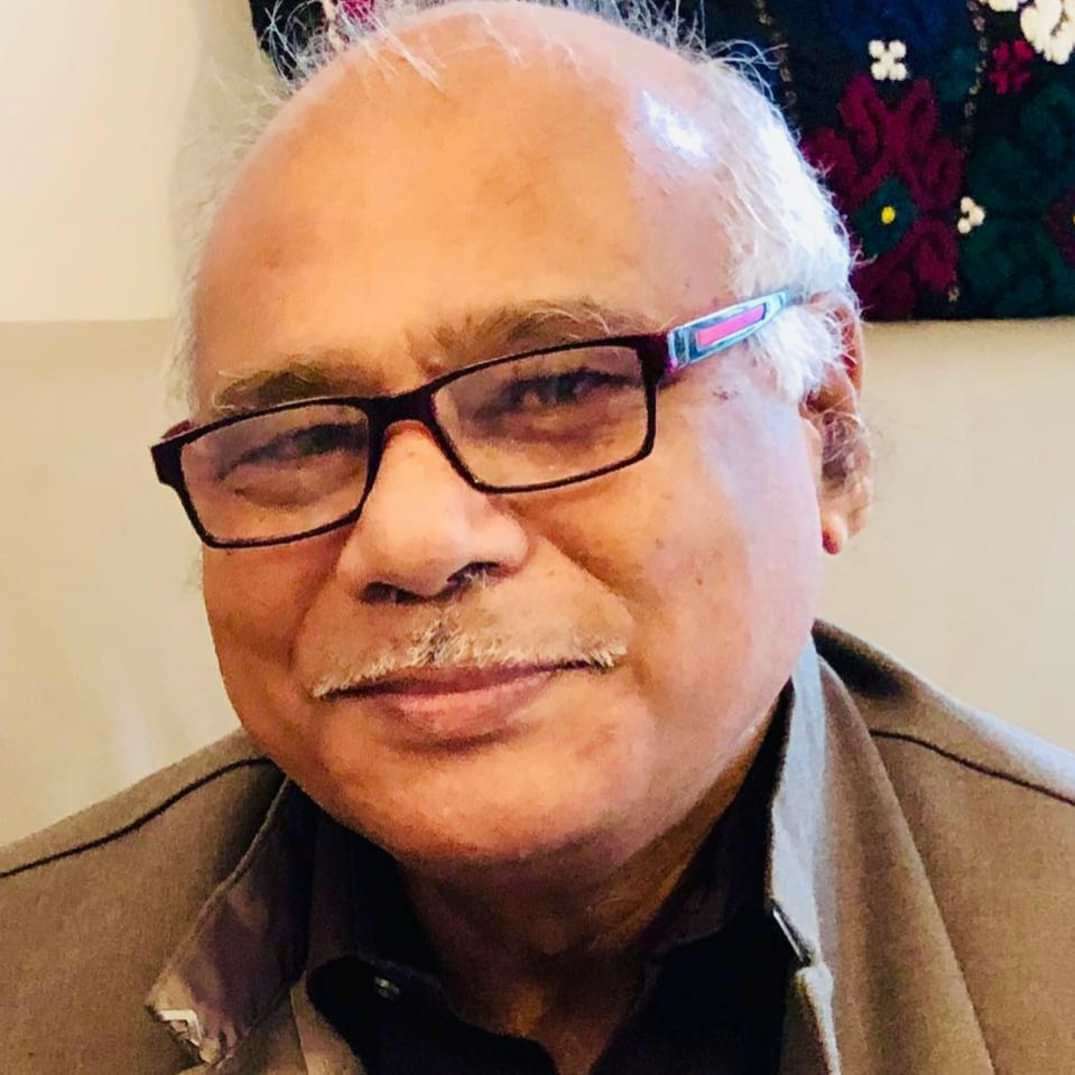 Mukti Sadhan Basu
Chief Advisor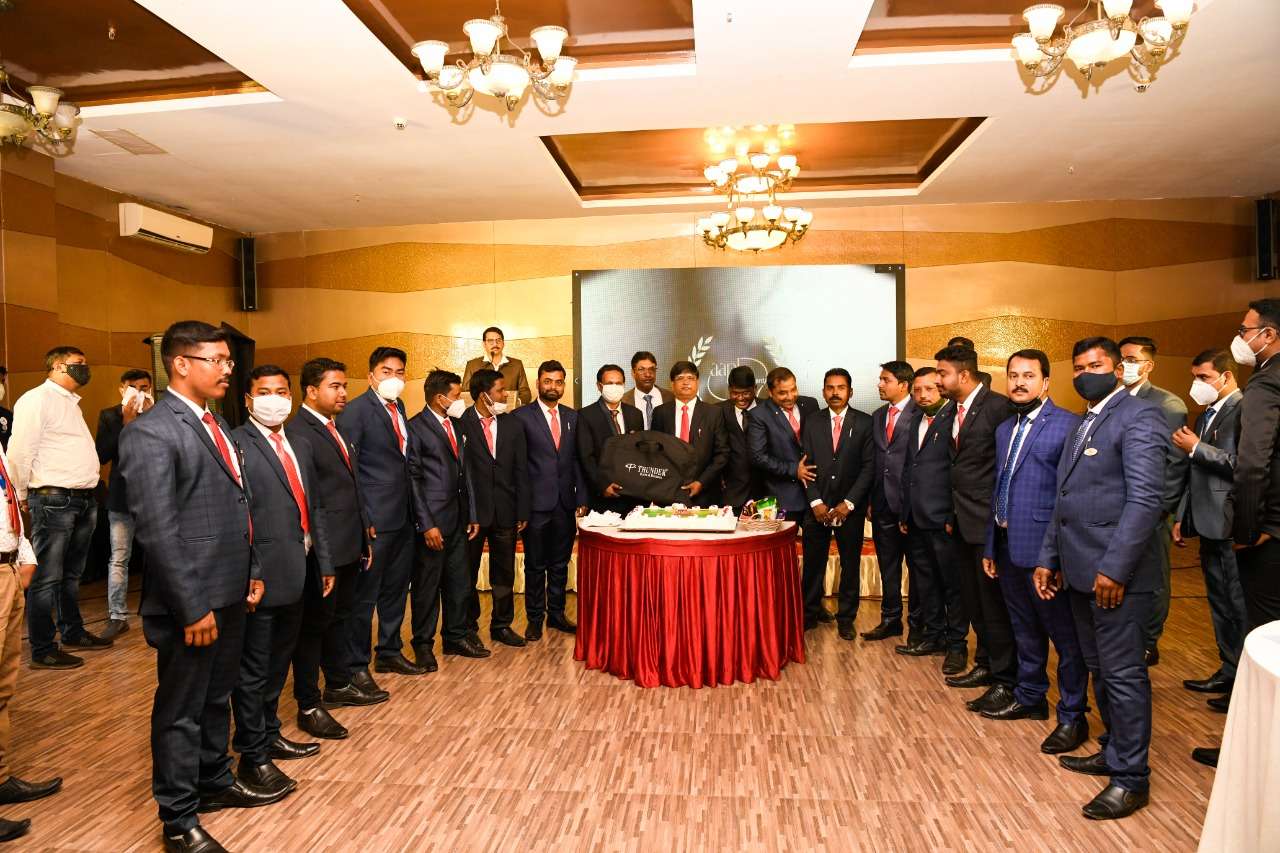 We perceive the convention and estimation of brands, the steadfastness of our clients and the recognizable proof of our vendors.

We hope to accomplish productive development.

We will deal with the business to give better return than our investors.

We resolve to act in a moral way and go about as a decent corporate resident in all networks in which the organization works.

We care about the regular habitat.

We wish to shield the climate from unsafe impacts, monitor normal assets and advance ecological mindfulness in the entirety of our exercises.

We make fantastic answers for our clients via cautiously tuning in to their necessities and surpassing their assumptions.

We understand that vendor productivity is instrumental to our prosperity, and we hope to be the favored supplier.​